Lightroom Profiles
In the Development module, most of us use the defaul profile 'Adobe Standard'when processing images. But there are more options and they can instantly give your image a different look and feel. If you click on the small up/down arrows next to Adobe Standard, another panel with more profiles will open up.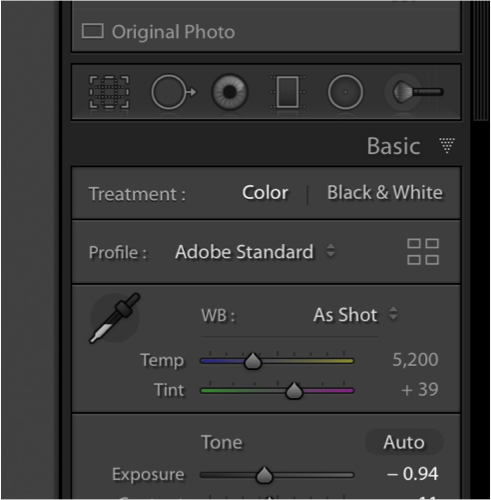 This shows various profiles that are available to be used. There are both colour and monochrome profiles available.
It will often save you many adjustments. See the image below. If you hover the cursor over each, you can see the changes it will make to the image. There were several readymade profiles for both color and BW to choose from. Select the one you want, click close and you are ready to go. There is also a slider to increase or reduce the effect.