Description: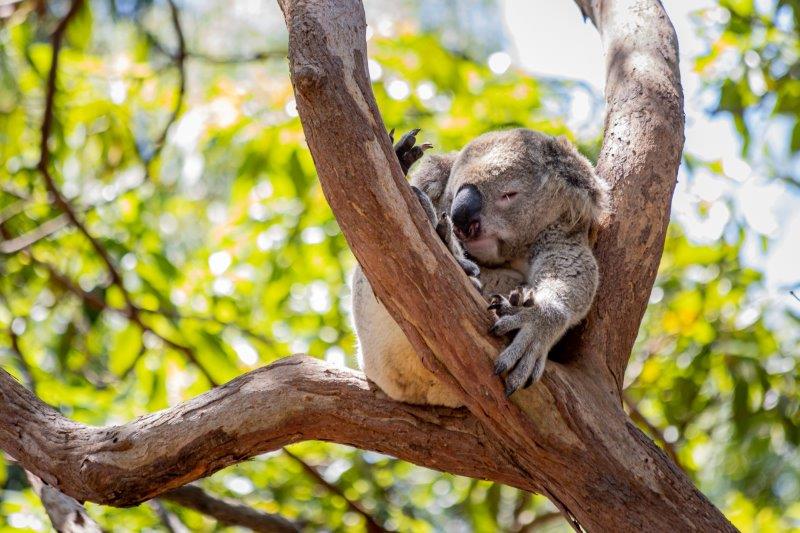 Featherdale Wildlife Park provides a home to over 1,700 Australian native animals from more than 250 different species and serves as Australia's largest native collection. Focusing solely on native animals, at Featherdale you will find the largest collection of koalas in New South Wales, 3 open space enclosures filled with kangaroos and wallabies, as well as loads of other iconic Australian animals, such as dingos, echidnas, wombats, bilbies, Tasmanian devils, reptiles and a stunning collection of birds from Australia and around the world.
Ticket Pricing
If we get a minimum of 25 people we will get a special group rate of $26 for adults and $17 for seniors. This is a $6 saving on the normal ticket prices.
Getting There
Featherdale is at Doonside in Sydney's west. Car is the recommended transport option. We will aim for car-pooling from Gordon station for those who cannot, or do not want, to drive.
Suggested timing
9.30 cars from Gordon Station should see us in Featherdale by 10.15. So, entry to the Wildlife Park around 10.30. If we get the group rate, we may need to all go in together – to be confirmed.
Program
There is no formal organisation once inside the park. On the website they recommend 2 hours to see everything, and with our cameras, I suggest we work on that as a minimum. There is a café for lunch, or you can take your own. Return home as and when you are ready.
To join this outing:
Please sign up on the club website by indicating your attendance and also if you need a lift from Gordon Station, or can offer space in your car. Contact Nigel Streatfield on outings@ncp.org.au with any questions.