Description: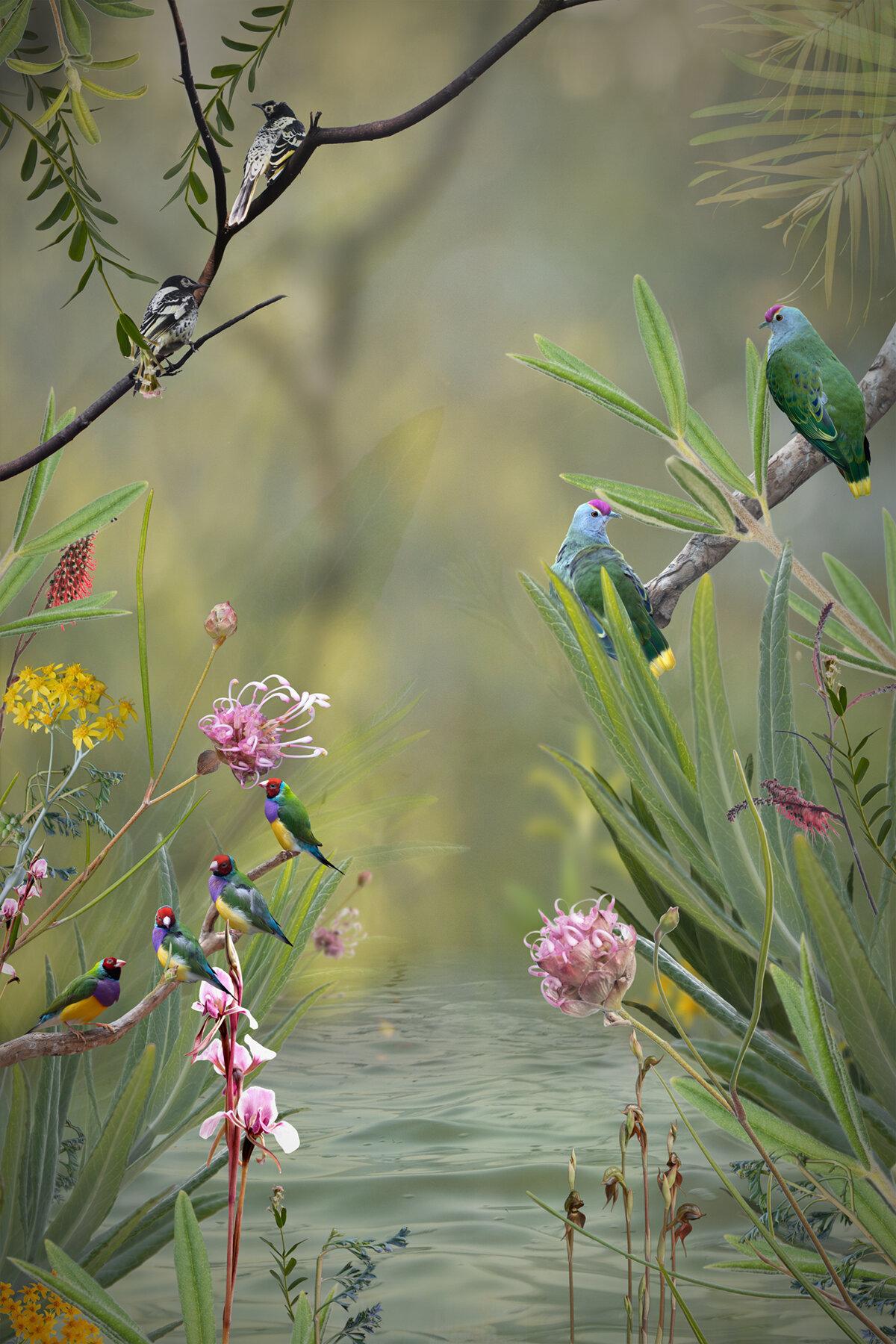 Artistic Photography of Australian Flora and Fauna:
A Presentation by Pamela Pauline
Pamela Pauline is a multi-award winning Sydney photographer. Her most recent award was 2019 NSW Illustrative Photographer of the Year.
Pamela has presented her work to NCP in the past and we welcome her back to share her current passion, which is photographing native Australian flora and fauna, particularly vulnerable and endangered species. She uses these images to create beautiful artworks. Many more examples can be seen on her website:

http://www.pamelapauline.com


Come and be inspired by her wonderful artistry.