Farewell Dear Friend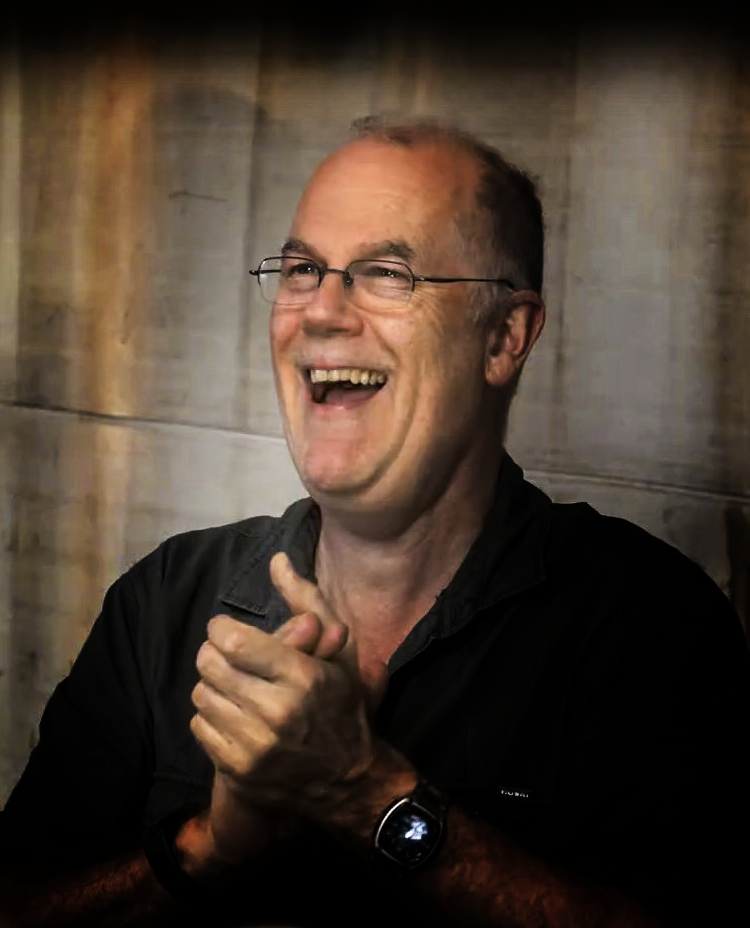 Our good pal and fellow NCP member, Peter Sambell, was fondly remembered by his many friends and family on Friday 20th January 2023.

It was a sad occasion and there were tears of course. But that wasn't the theme of the day nor what everyone present took from this uplifting remembrance of Peter.
We heard of a life well lived. A life of love and of loving. The words kind, generous, welcoming, supportive, practical, compassionate, dependable came forth repeatedly in the quotations and eulogies. His son Andrew and daughters Miriam and Anna spoke lovingly of their constant advisor and mentor. Wife Mary reflected on the wonderful life with her soulmate in a moving poem entitled "His Love".

Peter was a man of many parts. His photographs adorn his home, and his photobooks are treasured by family and a wider group of friends. Above all Peter was a craftsman. That attribute also made him an expert woodworker and gardener and, in more recent years, solar home and gadget afficionado.

So much more was said and will be remembered.

Among his closer mates at NCP there are many splendid memories of this admirable man. Peter Steele and Bruce Wilson recalled a number of occasions on outings and away weekends when the three of them shared side-splitting laughter (usually at each other's expense) or simply the joy of mates doing what they did well with camera in hand. "For reasons I don't recall now,' said Peter Steele, 'I was P1, and Pete Sambell was P2. The rest of the outing group could never remember which was which so this shorthand didn't clarify anything at all." "Of course, none of that mattered,' added Bruce. 'He was just great company. Nobody cared if we were taking terrific shots or getting wet and lost. As long as we had P2 with us, we were happy."

And that's exactly what we all felt.

RIP Peter 😥