Auto toning hidden feature
Click on the curves adjustment layer and then click the Auto option.
Next press Alt/Option and click again on the Auto button. Another window will open.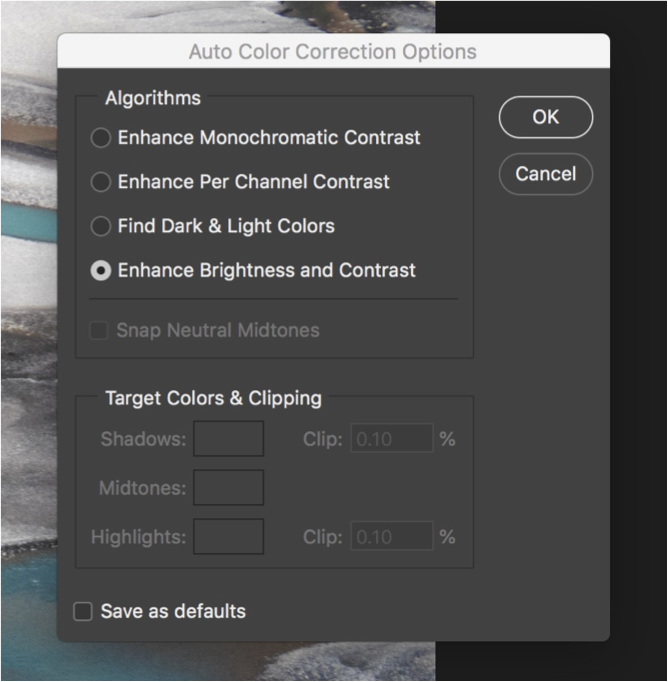 Click through the various colour correction options. Often you will find that one of the options gets the image very close to the look you want to create. Click OK and continue with further refinements.
White balance
Open the image in Photoshop. Duplicate the layer (Cmd/Ctrl J). Click Image>Adjustments>Match colour and tick the box next to Neutralise. And you are done.