Description: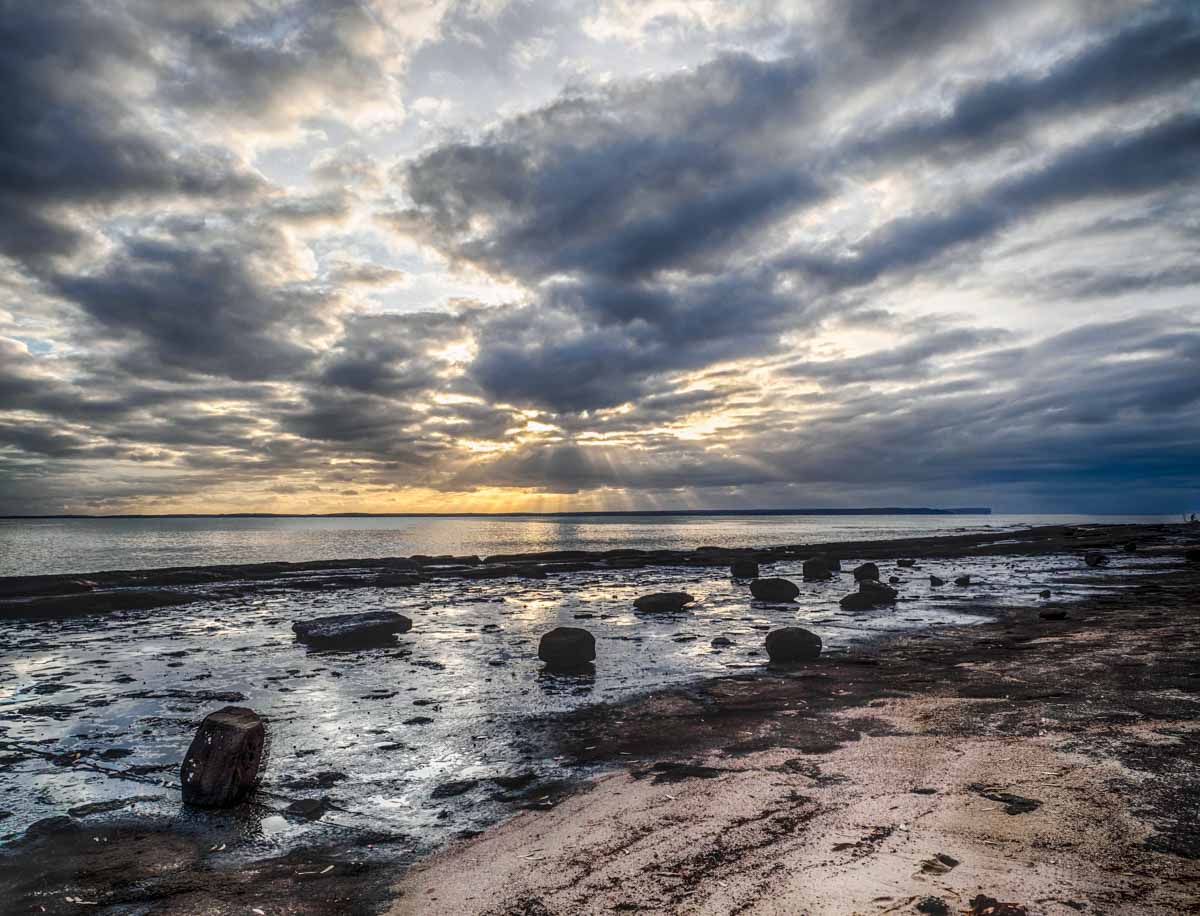 Jervis Bay
Weekend Away - 1st to 4th November 2019
We are planning our next weekend away in November to the south coast area around Jervis Bay and Sussex Inlet. We have now booked accommodation, so we will soon need to be getting a firm idea from members if you would like to join. Please indicate your interest/availability as soon as possible.
Program
The Jervis Bay area offers lots of opportunities for photography including the towns of Nowra and Huskisson; Booderee, Jervis Bay, and Conjola National Parks; Jervis Bay Marine Park, and countless beaches, coastal inlets and water based attractions such as dolphin and whale watching.
Accommodation and Meals -
accommodation has been booked
in a hotel/resort close to Huskisson town centre and beaches. Rooms will be $60 per person per night twin share, or $110 per night for a single room.
Some meals will also be arranged.
Register:
Please register your interest by signing up below, or sending an email to Nigel Streatfield on

outings@ncp.org.au,

or call
0400 116363
Photo above thanks to Don Gould