Description: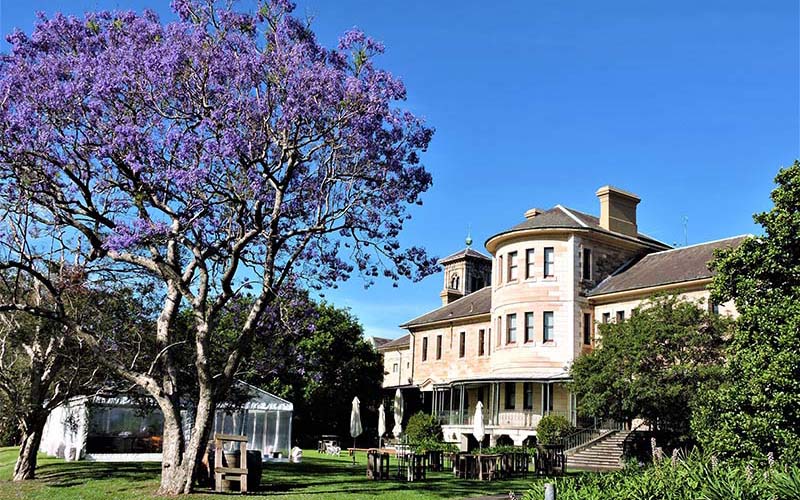 CALLAN PARK – SATURDAY, 15 JULY 2023
In 1873 the Colonial Government bought the 104.5-acre site for a new lunatic asylum to be designed according to the enlightened views of the American Dr Thomas Kirkbride.
Today, it is a treasured oasis of green space and irreplaceable heritage architecture, used for contemplation, play, sport and respite from the busy urban environment that surrounds it. It is also a place to work, study, live and perform. It is owned by the NSW Department of Health.
Meanwhile, the buildings continue to decay from neglect, and Friends of Callan Park continue to fight for this 'jewel of the inner west' to be properly funded, managed and maintained so it can continue to be enjoyed for decades to come.
The best option for lunch is to bring a picnic as there are many attractive places within the grounds to sit and enjoy the surroundings.
Getting there - See the attachment for a Map of the Park.
Drive
- The main carpark is off Balmain Rd next to NSW Ambulance. For limited parking within the parklands, enter via Cecily St Gate and follow the signs.
Bus
– Catch a bus to Balmain Rd, Rozelle and enter Callan Pk via the main entrance gates opposite Cecily St, Rozelle.
We will meet at 10 am near # 13 on the map. # 13 is Writing NSW. There is a toilet block near it, so somewhere between to two is where we'll find each other. The meeting point is near one of the car parks and the Kirkbride complex.
The areas circled on the map are those which someone from Friends of Callan Park told me are of most interest to photographers.