Description: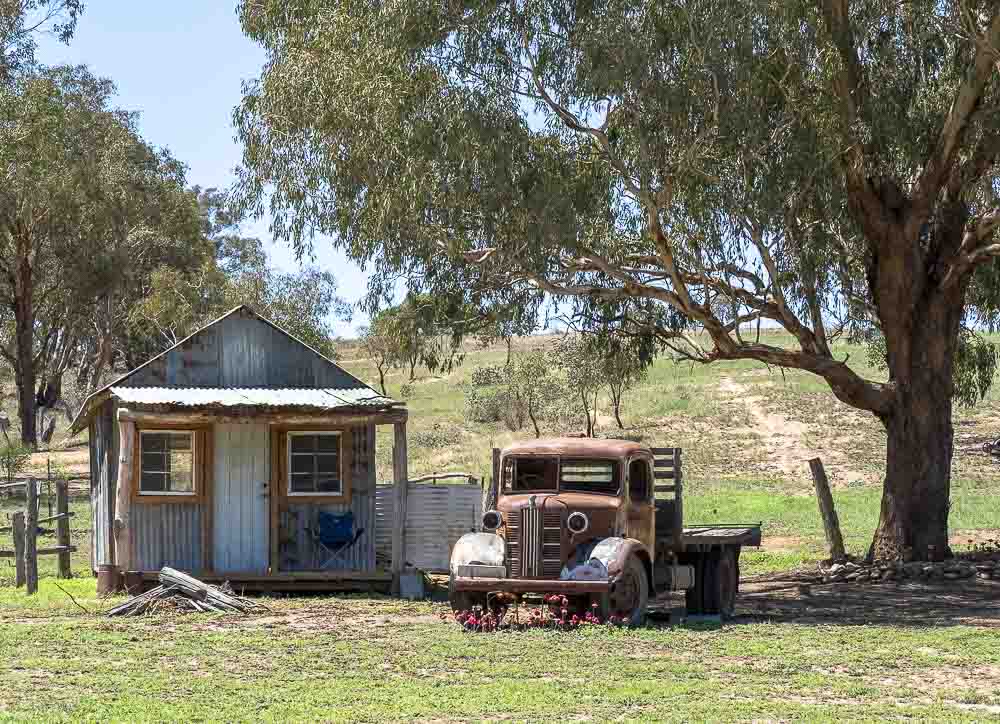 Mudgee is an attractive town with historic buildings, plenty of restaurants, cafes, shops, wineries etc. There is lots to see on the way there as well, such as Sofala, and many small historic towns and locations near abouts, including Putta Bucca Wetlands (bird paradise), Gulgong, and even further afield to Bathurst.

Mudgee itself has a thriving wine and food culture with plenty of activities of all sorts on.
We suggest this be a 4 day / 3 night weekend away but it can be done in less (or more), depending on your itinerary.

The attached document provides notes,

courtesy Jan Glover,

and suggestions for accommodation options. Please book your own accommodation. It looks like travel within NSW and beyond is proving very popular, so if you are interested in this trip, please let us know as soon as possible and book your accommodation as soon as possible.

Any questions, pls contact Nigel (outings@ncp.org.au) or Heather (heather@ncp.org.au).