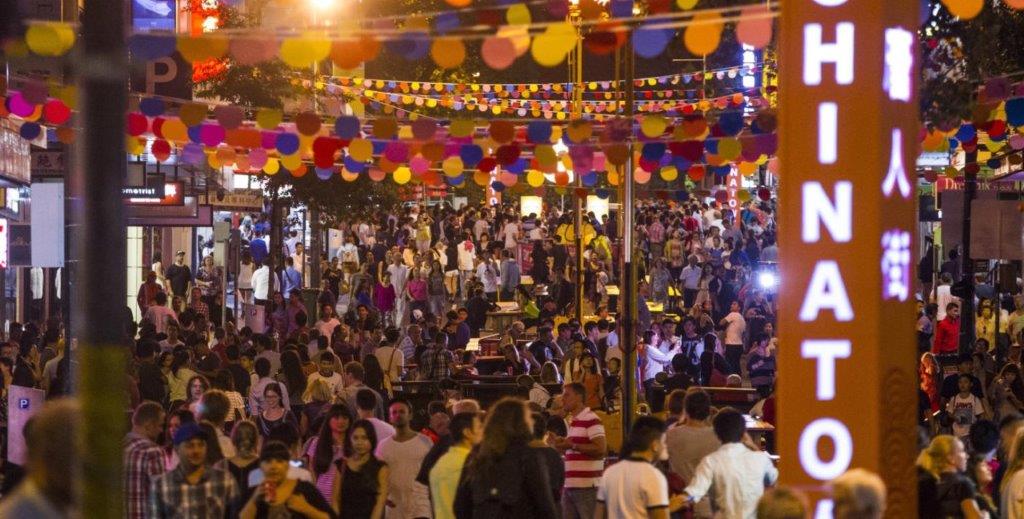 The centre of Chinese New Year activities in Sydney will be The Lunar Spectacular Show at Lunar Lanes (Chinatown) on Saturday 25 January. It will be the biggest ever!
More than 300 community groups will share their culture at this year's Sydney Lunar Festival, through music, dance, theatre and storytelling.
The Lunar Spectacular program attracts people from cultures that celebrate the Lunar New Year, or countries where the Lunar New Year is a major celebration, including Chinese, Korean, Thai, Japanese, Vietnamese, Malaysian and Indonesian community groups.
Enjoy a variety of live performances from traditional and contemporary dance to Korean drumming, Japanese hip hop and fashion shows.
The festival runs from 5-10pm so we will plan to be there at the start to see what photographic opportunities there are.

Train travel - If you are coming from the North Shore catch the following train to Town Hall or Central - you can either walk from there or catch the Light Rail to the Chinatown stop.

Gordon 16.11, Lindfield 16.15, Chatswood 16.21. Meet as usual in the second last carriage.

Alternatively - meet on the corner of Sussex and Little Hay Streets at 5pm.